Delta Dental – River Ridge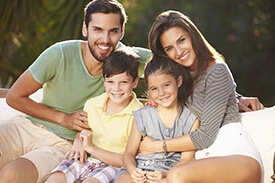 If you have dental insurance, then you have the good fortune of being able to affordably care for your family's smiles. Would you like to reduce the costs even further? Then be sure to choose a dentist that is in-network on your plan. Drs. deJong and Plaisance are delighted to be in-network with Delta Dental. Delta Dental has the largest network of dentists in the United States, so your employer has chosen one of the most reliable and trustworthy insurance companies for your dental care. You can best take advantage of your dental benefits when you schedule regular preventive dentistry appointments in our office.
Delta Dental Coverage Availability & Fees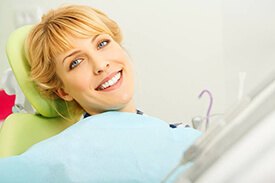 Delta Dental offers two different types of dental benefits plans:
Delta Dental PPOSM
Delta Dental Premier®
If you have Delta Dental PPO or Delta Dental Premier, you can see any licensed dentist you choose, but you'll likely save some money when you visit a Delta Dental dentist in River Ridge.
The amount Delta Dental will pay for treatment varies depending on your plan and the dentist you visit. Under most Delta Dental PPO and Premier plans, the plan covers a certain percentage of the cost. Then the amount you owe depends on the dentist's fees.
For instance, your costs may be lower when you visit Drs. deJong or Plaisance because they are in-network with Delta Dental. Some plans cover a certain dollar amount for each procedure using a table of allowance. You pay the difference between the allowance and your dentist's accepted fee.
Most Delta Dental insurance plans work within a benefit period that is typically a year, although not necessarily a calendar year. There are yearly maximums and limits that are usually applied to each person in your family. Our team will be glad to work with you to ensure that you reap the most from your benefits in a year and stay within your budget.
Meet the Team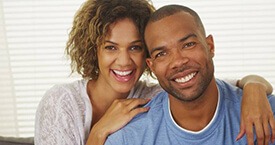 If you have any questions about your Delta Dental coverage, give Jodi or Rebecca a call. Jodi is our receptionist and hygiene coordinator and Rebecca is a receptionist. Together, they work with patients to help each one get the most out of their dental insurance benefits.
And because we are in-network with Delta Dental, Jodi and Rebecca will be glad to file claim form for you. Just one more thing we do to guarantee your maximum coverage.