Meet Your River Ridge Dentist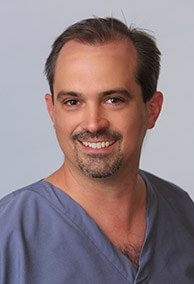 Kerry T. Plaisance, Jr., DDS
Dr. Plaisance is originally from New Orleans, and he's been helping patients achieve oral health and happiness for over 16 years so far. Taking care of the same families for such a long span of time and seeing everyone grow is a really rewarding experience for him! If you'd like to learn more about him, just keep reading below.
Why Did You Decide to Become a Dentist?
Dr. Plaisance chose the dental field as his eventual career because he always had a passion for surgical procedures from his research background, which included studying cancer and endocrinology. However, he'd always wanted to work directly with people as well, and becoming a dentist seemed like the ideal intersection of those talents.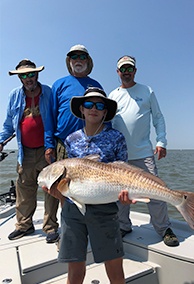 Where Did You Study Dentistry?
Dr. Plaisance achieved both his undergraduate degree and his Doctor of Dental Surgery from Louisiana State University. Since then, he's studied with some of the most prestigious organizations in the country, including SPEAR and the Dawson Center, and is a current member of the Academy of General Dentistry. He's also been chosen as a Top Dentist in New Orleans Magazine for over a decade!
Outside of the Office, What Do You Like to Do?
Dr. Plaisance and his wife of 20 years have two daughters and a son together. When he isn't busy at the practice, he loves spending quality time with his family and doing lots of outdoor activities, including bird watching, hunting, and fishing. He also really enjoys cooking when he has the opportunity.

More to Explore