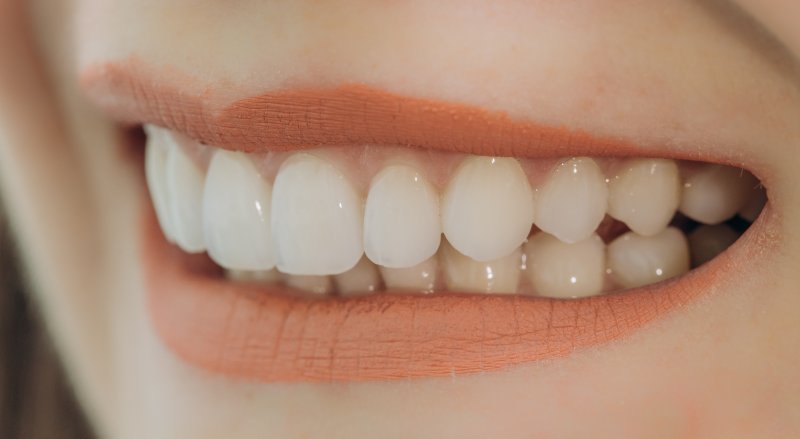 Are you unhappy with the appearance of your teeth? Fortunately, veneers are the perfect solution for many patients to get the beautiful, picture-perfect smile that screams confidence. While veneers have numerous benefits and are long-lasting, this doesn't mean that they are made to last the rest of your life. From time to time, they need to be replaced. Continue reading to learn a few reasons why you may want to get new veneers.
Your Dental Veneers Are Damaged
While dental veneers are made out of a durable material called porcelain, they aren't completely indestructible. If you notice any cracks, chips, or that they are worn down along the edges or elsewhere, you should have them looked at by your dentist. They will be able to determine the severity of the damage and may recommend that you have them replaced with new veneers.
The Supporting Tooth Is Hurt
In order to have healthy, beautiful veneers, the supporting teeth must be healthy as well. Even when you have veneers, you are still able to experience tooth decay from poor oral hygiene or other reasons. In rare cases, the veneer can even start to separate from the tooth that it's attached to. If your underlying tooth isn't healthy, you will need to have it treated before moving forward with cosmetic dentistry.
Your Veneer Is Becoming Discolored
In order to adhere the veneer to the front surface of your tooth, a special dental cement is used. It is very effective, but it is still able to naturally darken over time. Eventually, you can even see it through your veneer. There isn't an effective way to lighten this cement once this happens, so your best option would be to have the veneer and cement removed and have a new one placed.
Stains Are Not Lifting
Porcelain veneers are very resistant to staining, but it can still happen over time. This is especially the case if you like to enjoy coffee, cola, red wine, tea, or acidic foods. The problem is that veneers cannot be whitened like your tooth enamel can. The only way to remove stains from veneers is through a thorough cleaning.
The Veneer Is Rough Around the Edges
When you eat and chew, your veneers can wear down over time. Afterall, they are put under a lot of pressure on a regular basis. If you notice that they are beginning to lose their shape, veneer replacement may be in your near future.
Veneers offer incredible results, but they aren't always a lifelong commitment. With proper care and by seeing your dentist regularly, you will be showing off your gorgeous veneers for a long time down the road.
About the Author
Dr. W. Leith jeJong is an experienced dentist who has been working in the field for more than four decades. He earned his dental doctorate from the LSU School of Dentistry. Currently, he is a member of the New Orleans Dental Association, Louisiana Dental Association, American Dental Association, and L.D. Panky Alumni Association. For more information on veneers or to schedule an appointment at his office in River Ridge, visit his website or call (504) 738-5171.